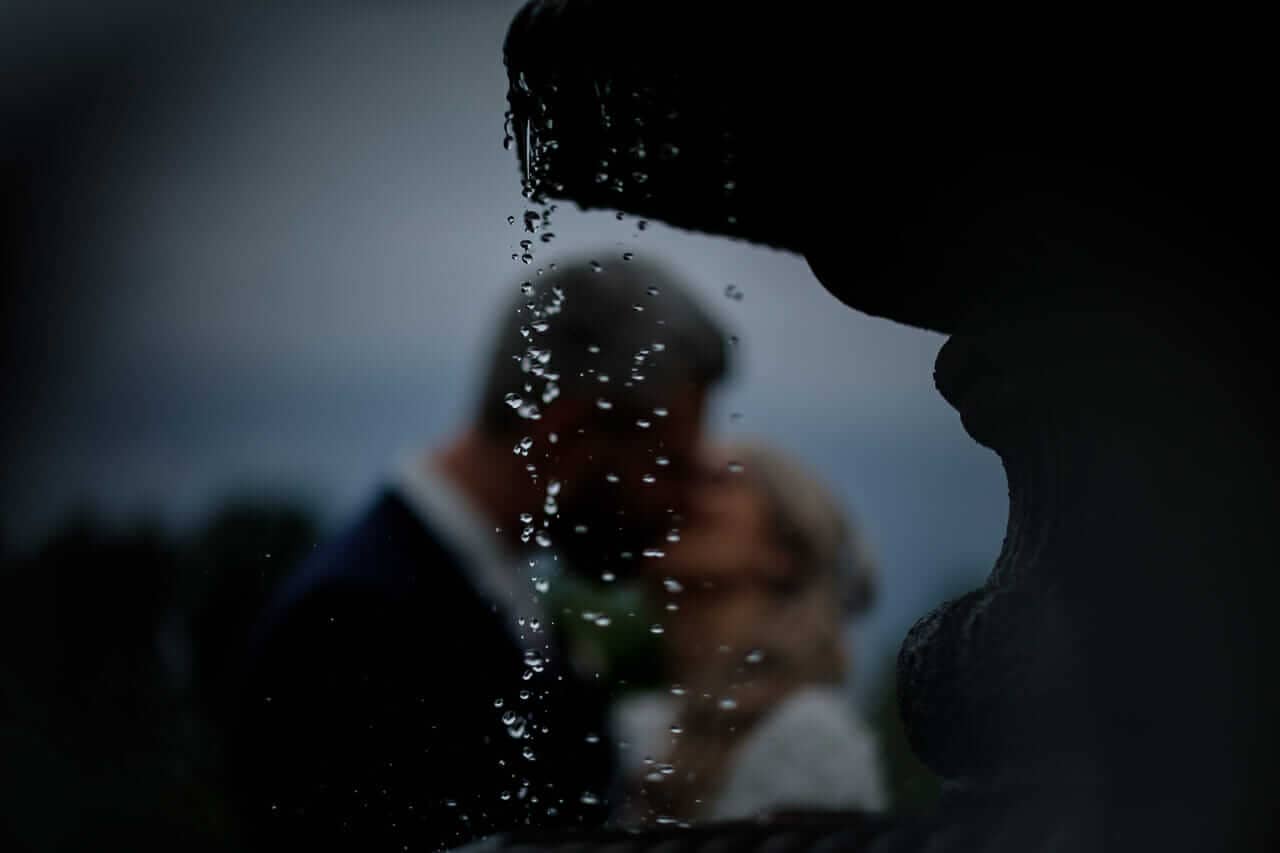 Wedding Story
The Spree Forest (Spreewald) is one of those magical places where time seems to stand still and nature still watches over the human being. Kristin and Tim have chosen Hotel Bleiche Resort & Spa as location for their late summer Spreewald wedding. This very special wedding venue blends harmoniously into this beautiful cultural landscape. After Kristin finished the getting ready in the big hotel suite we walked outside to the boat dock. Kristin was then driven with the festively decorated boat to the wedding meadow, where she was already welcomed by her father.
Just in time for the beginning of the free wedding ceremony, the light drizzle, which had already been announced throughout the day by dark clouds, stopped. As a special surprise, the wedding couple was allowed to drink from a traditional wedding goblet. The wedding rings were passed over a jute cord through all the hands of the wedding guests. A beautiful and meaningful tradition, where every guest can give the wedding couple a few wishes along the way. These are symbolically spoken into the rings.
After the wedding we went over to the champagne reception and then for the guests with two traditional Spreewald boats on a big tour across the canals. In the meantime, I have made some very intimate couple photos with the bridal couple. The approaching autumn already had an impact on the nature. In a field of decayed sunflowers and in the herb garden of Hotel Bleiche some very atmospheric pictures were created.
Inside the venue, everyone then warmed up again and the wedding changed into speeches, games, food and drink. As a nature-loving person, I am always happy when I am allowed to accompany a wedding in the beautiful region of Spreewald.
Wedding Info
Wedding Venue: Bleiche Resort & Spa
Wedding Gallery
Wedding Venue